The Parents' Association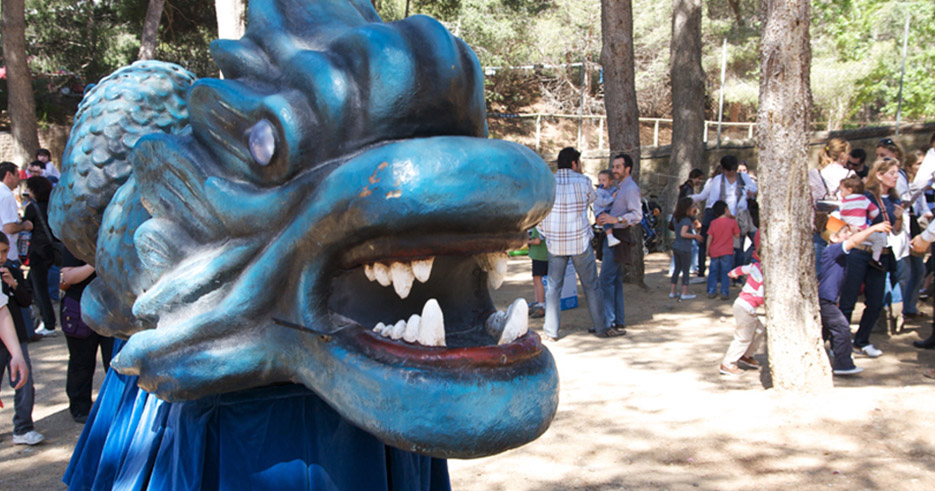 Family party, organized by the Parents' Association
The Committee of the Parents' Association is a voluntary organism which actively participates in school life and is open to parents and tutors of children enrolled in BetániaPatmos. Its mission is to support the school by collaborating in the education of the pupils within the guidelines of the educational principles of the centre but in no way interferes in the general running and decision making of the teaching staff. In this way, the board of governors promotes and guides the participation of the parents and tutors of pupils of the school so that they can, together with the teaching staff, the pupils themselves and governing bodies, form part of the learning process of the children. Parents also participate in the management of the centre as well as having a voice on the school board.
The board of governors invites everyone to participate, collaborate and help in all the activities undertaken. You can get in touch with those responsible for the various committees by email (secretaria@ampa.betania-patmos.org).
There is also a blog of The Parents' Association, where you can actively participate in the education of your children.
The School

>

Parents' Association

>

Comissions