LITTLE RED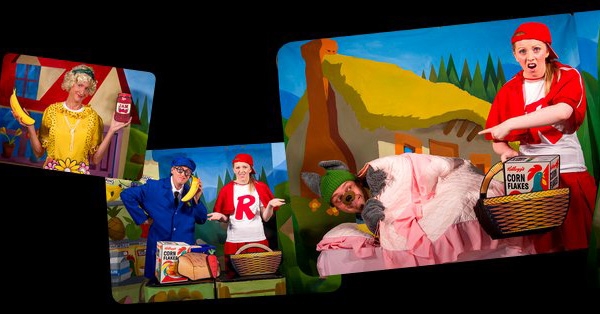 The story has been changed considerably during its history and has been subject to numerous modern adaptations. It would seem that one of the purposes of fairy tales is to educate and liberate the emotions of children and this has certainly been obtained with this good new interpretation.
We have to point out that the play, we have seen, differs from the original fairy tale a little and although Red wears a red hooded cape and walks through the woods, she is a different little girl. The wolf is not exactly a wolf, so he doesn't want to eat grannies nor girls. Is he disguised as a wolf? Who is he really? Luckily in the end all the truth is revealed.
First grade children, now it's your turn you will have to tell everybody what happens.
15/05/2019