Lost property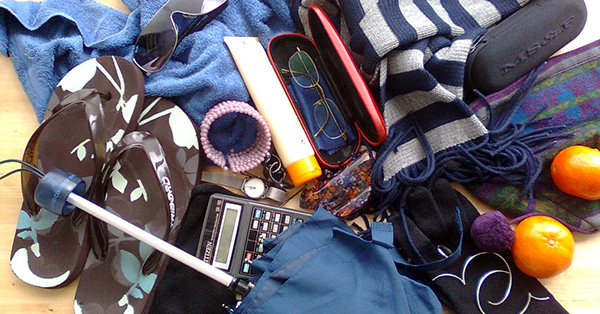 Procedures for the management of lost property:
Early Childhood Education
All lost clothing that is not name tagged must be requested from the Children's secretary office.
Primary Education
What should students do when they realize that they have lost something?
Go back and have a look where they remember having that item last.
Look in the lost property yellow boxes. They can be found at the sports hall, the pool and the Primary dining room.
Go on Thursdays from 2.30 pm to 2.40 pm to the room next to the Primary School computer room (3rd to 6th grade students only).
Repeat, if necessary, the above actions for several days.
Lost objects that are tagged and not recovered are taken to the students´ classrooms, where the teacher delivers them to their owners.
Lost objects that are not tagged are taken to the Initial Stage box and the teachers show them to the students in the hope that they can identify them as their own. Those items that are not identified are taken to the lost property room.
ESO
All lost property is taken to the little room located between the Computer room and the Arts room. Students can retrieve their lost property on Fridays at the end of the school day.
Once a month, the lost property that has not been claimed is taken to the lost property room in the Primary building. Students can collect their lost property from there at the predetermined time.
All lost property that is not claimed is donated to Caritas and given to low-income families.