Books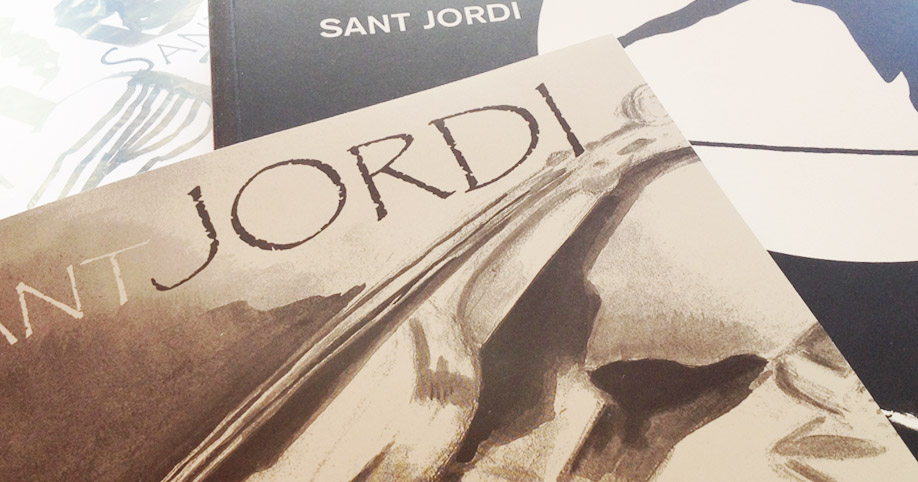 SOM AIXÍ I FEM AIXÒ!
The intention of this publication is to inform everybody who is interested in the unique, all-round and wide ranging educational project that our centre offers for the comprehensive education of infants and youngsters.
THE SYMBOLISM OF CERTAIN NAMES
Due to the symbolic aspect of the two names that make up the school the Trust decided in 2006 that it was an opportune moment to present two important texts by two well-known poets of universal literature explaining the rationale behind the name of our centre. They concern the poems "The Resuscitation of Lazarus", by Carles Riba, and "Patmos", by Friedrich Hölderlin, published with a prologue by Emili Teixidor and a forward by Ricard Torrents which intrinsically justify their knowledge of these works.
SAINT GEORGE'S BOOK
On the 23rd April the school celebrates Saint George's Day with the publication of this collection of literary works in which all pupils participate by presenting texts related to a certain universal topic.
If you want to see all of the Books of the School, click here
The School

>

Publications

>

Books
The School

>

Publications

>

Other Publications