School Apparel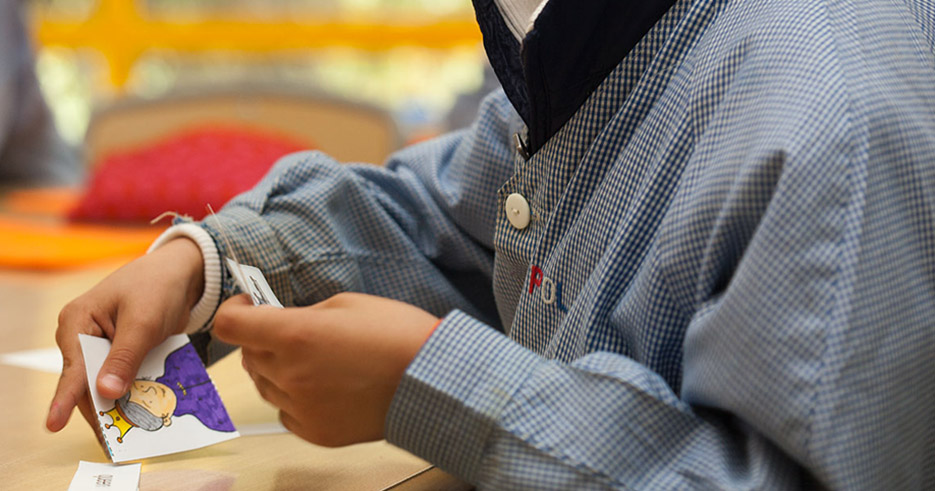 There are three essential clothing requirements in the school:
Infant and Primary School pupils must wear the compulsory smock which can be purchased either in El Corte Inglés (Plaça Catalunya 14 or Avinguda Diagonal 617, both centres in Barcelona) or in Regàs, professional attire (in this case by email at info@regas.es).
Pupils in Primary School, Secondary School and Sixth Form (optional in Infant School) must have a PE kit which includes socks, shorts, t-shirt and track suit.

Secondary School

pupils must wear a lab coat or overall when in the laboratories, technology and arts & crafts rooms. However, there is no predetermined model.
All apparel should be suitably marked with the name and surname of the pupil.